Office Bearers:
Rev.Fr.Laby Panackamattom (President)
Ms. Sheeba Mathew (Principal)
Mrs. Preetha Abraham (Vice Principal)
Mrs. Preenu George (Vice Principal)
A disciple is not above his teacher, but everyone when he is fully trained will be like his teacher. - Luke 6:40
---
Our Sunday School is comprised of approximately 100 students ranging from Pre-K to 12th grade. The Sunday School ministry focuses on providing a good foundation to the children of the church about the basics of the Orthodox faith, traditions, and lessons from the Bible.
The Sunday School commences with a discussion to further understand the Gospel reading of the day, then students are divided into different classes based on their ages. They are taught Bible stories, songs, Bible verses, and various other lessons based on the Northeast American Diocese curriculum. Our dedicated team of educators are comprised of approximately 30 Sunday School teachers and substitute teachers.
The Sunday School participates in a number of activities on a weekly and annual basis:
Christmas, Easter, Perunnal, Thanksgiving entertainment performances
Mother's Day and Father's Day events for the parents
Christmas Ecumenical church programs
Christmas Talent night show hosted by our church
Service projects throughout the year
---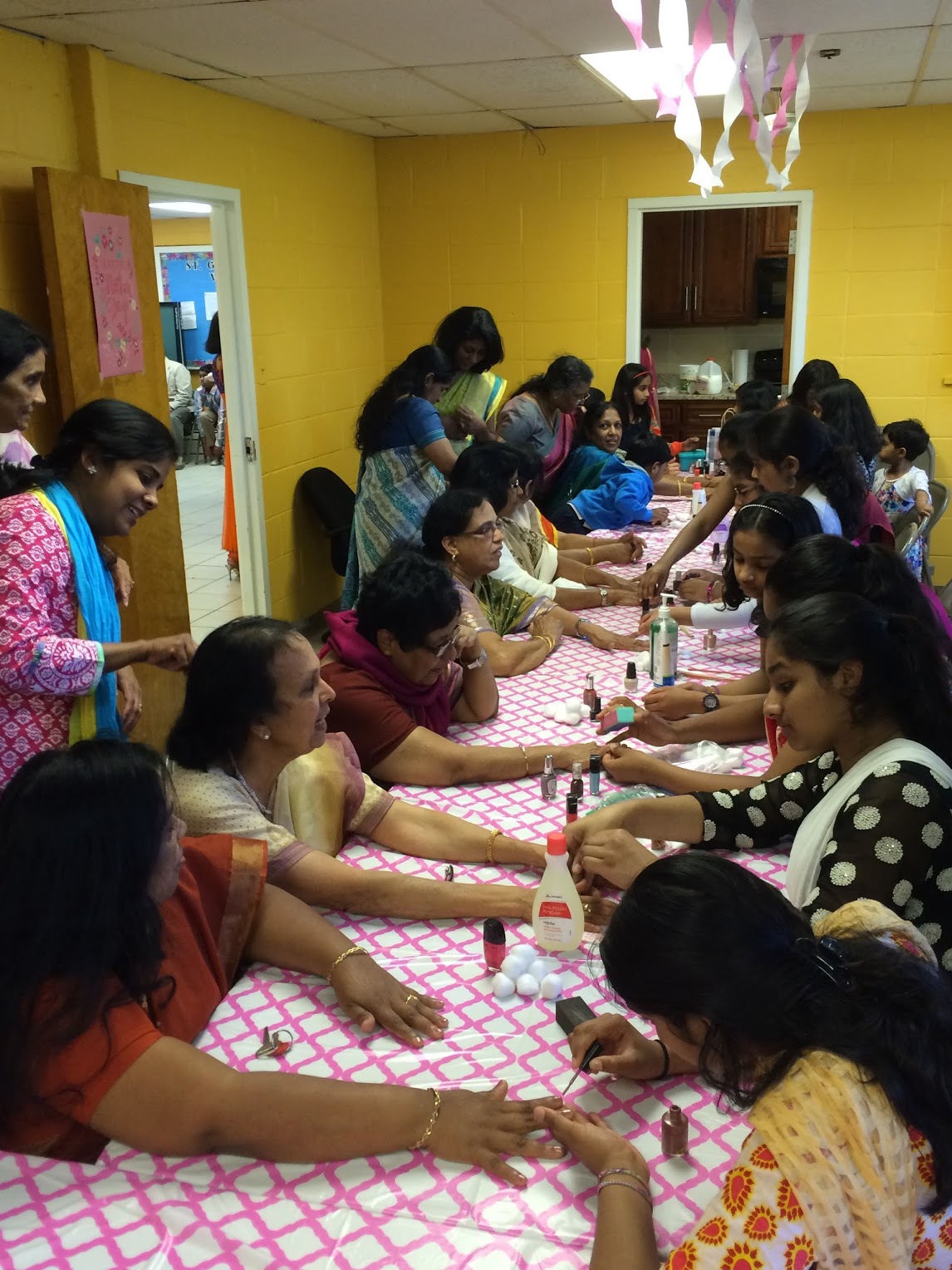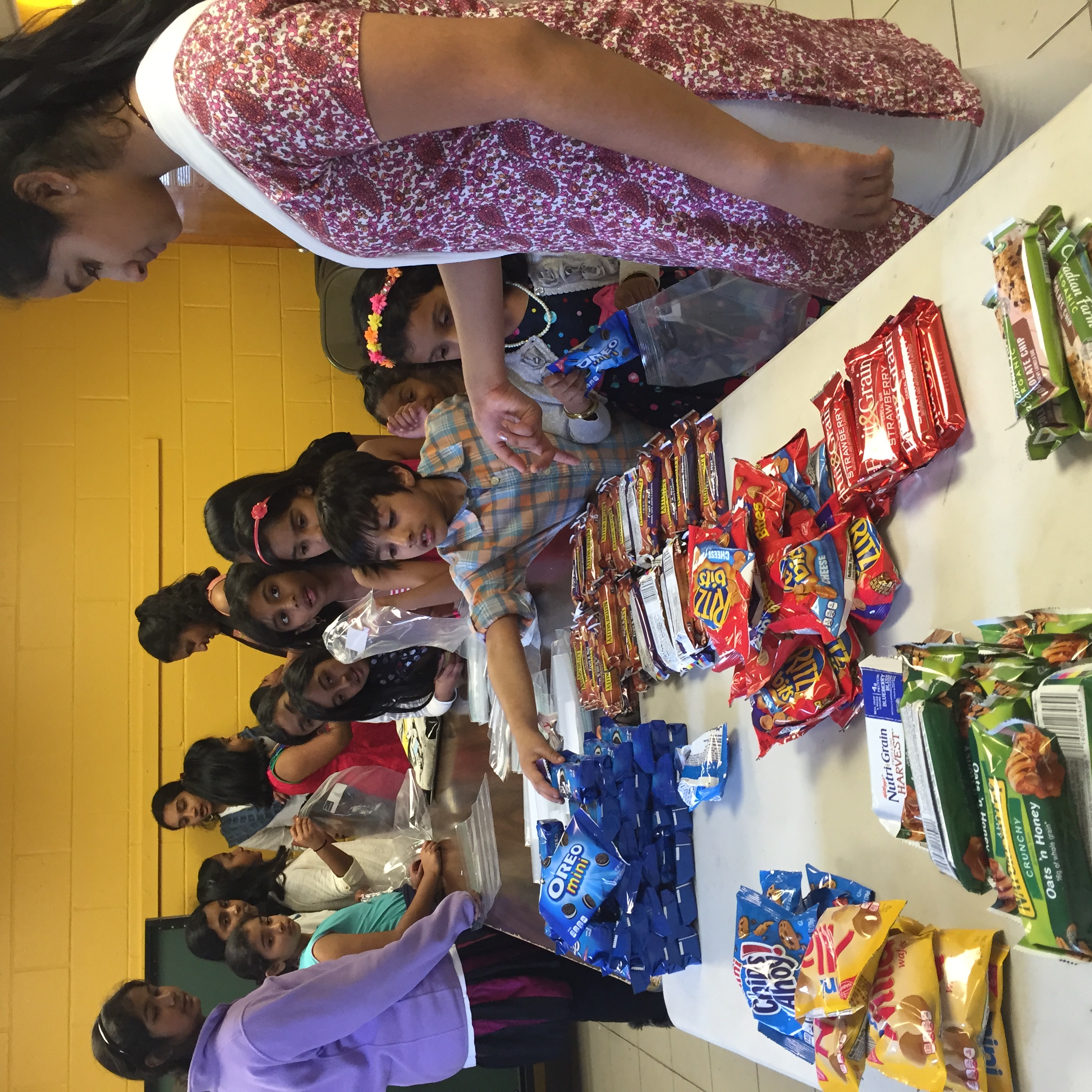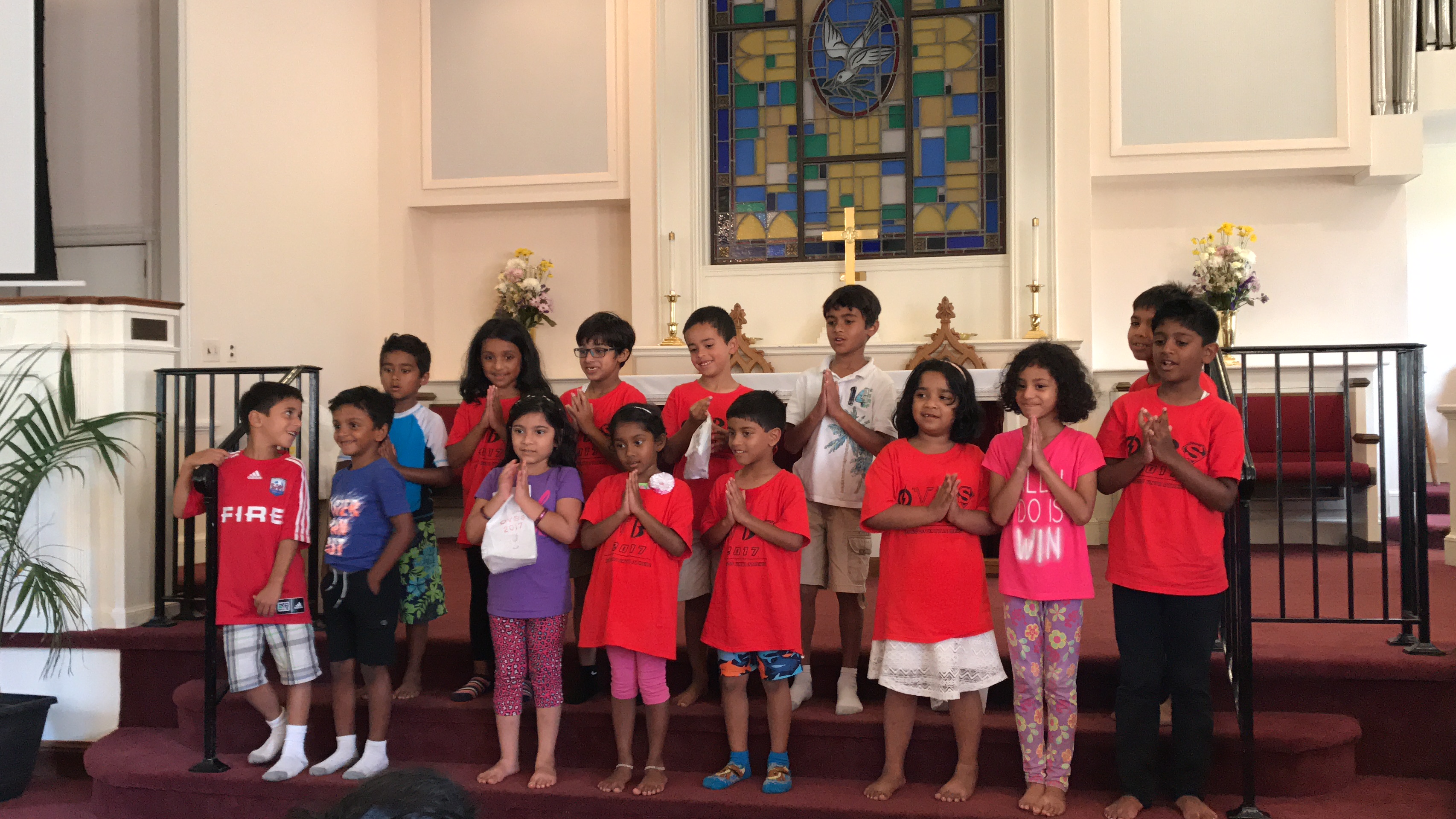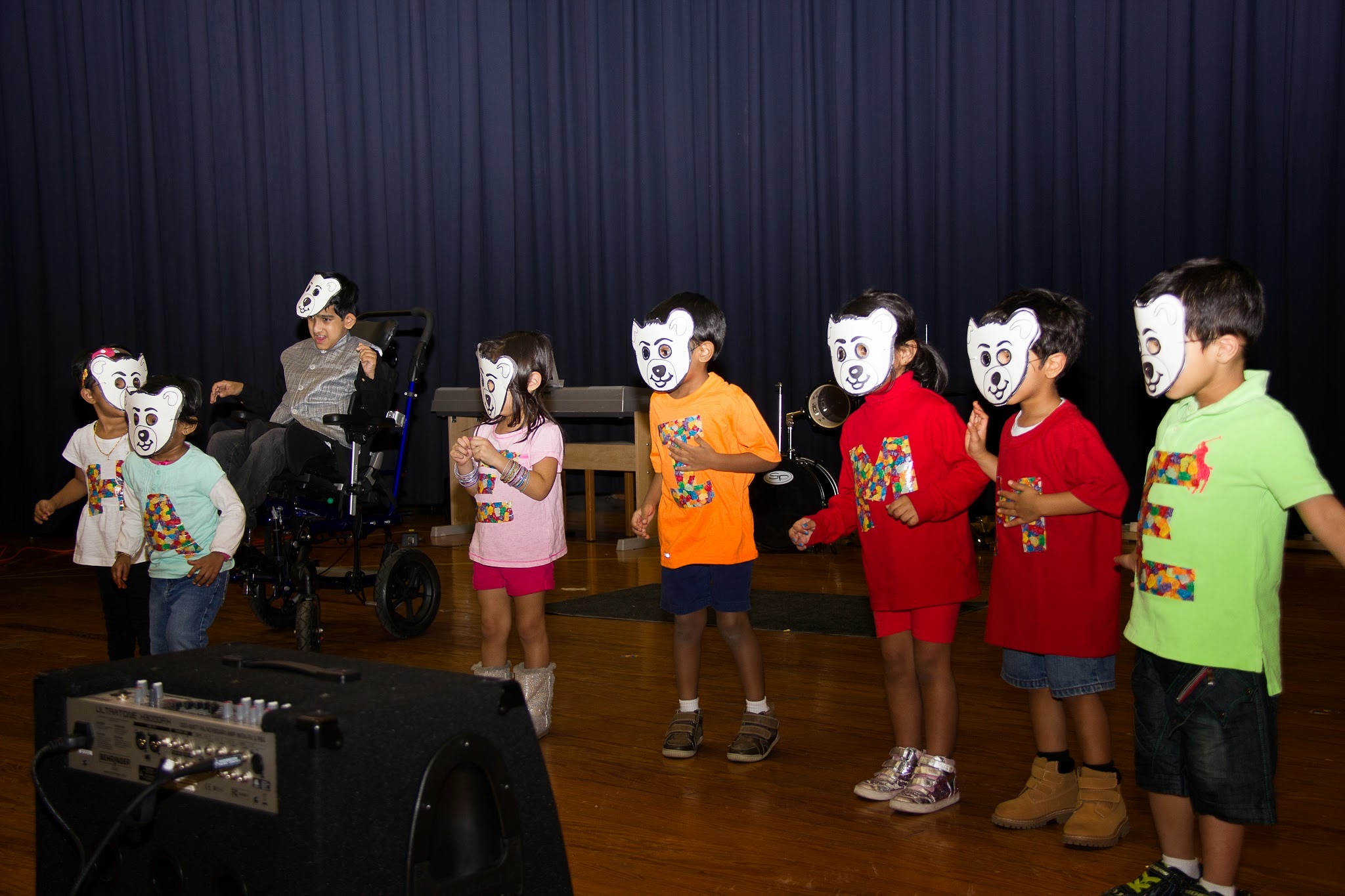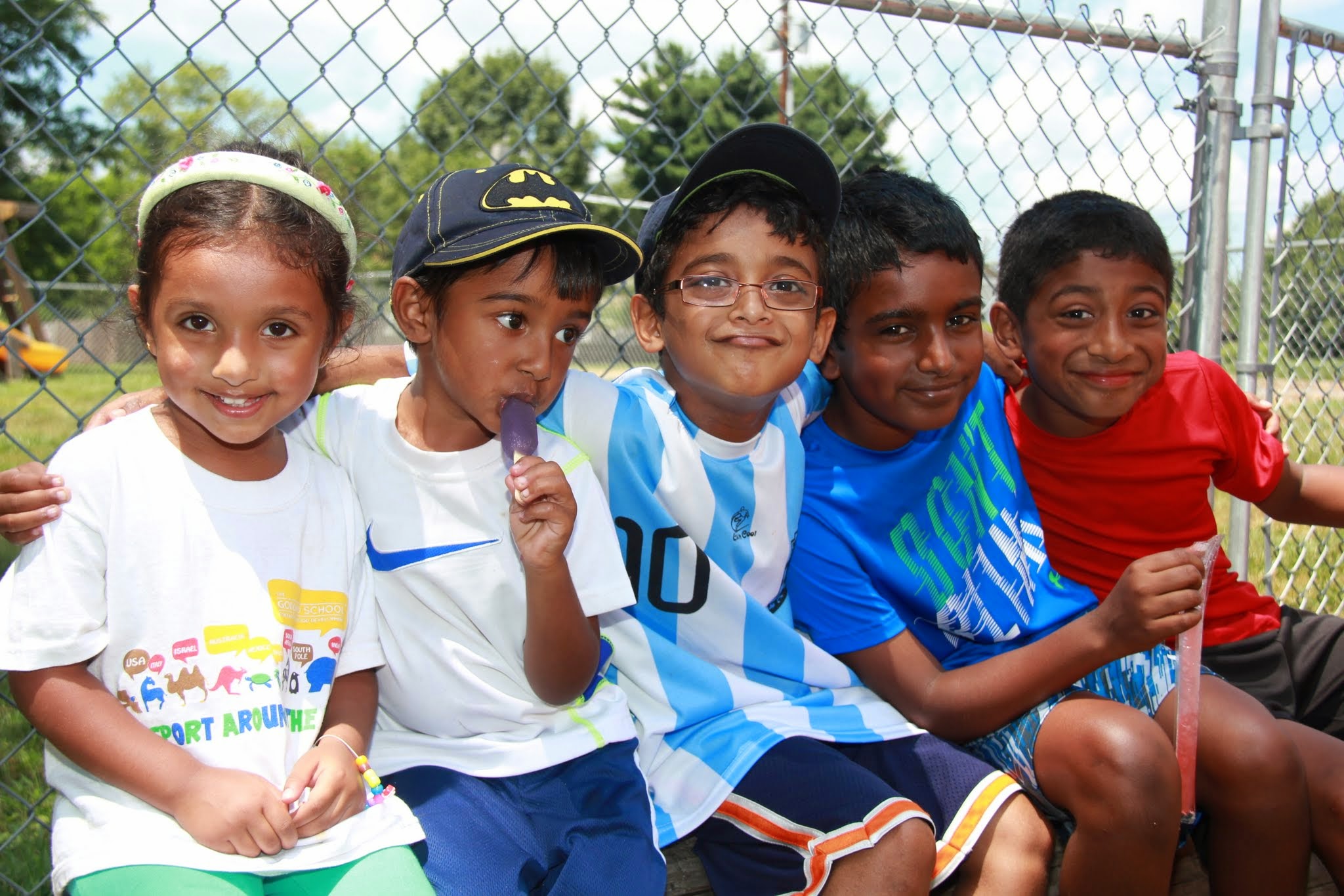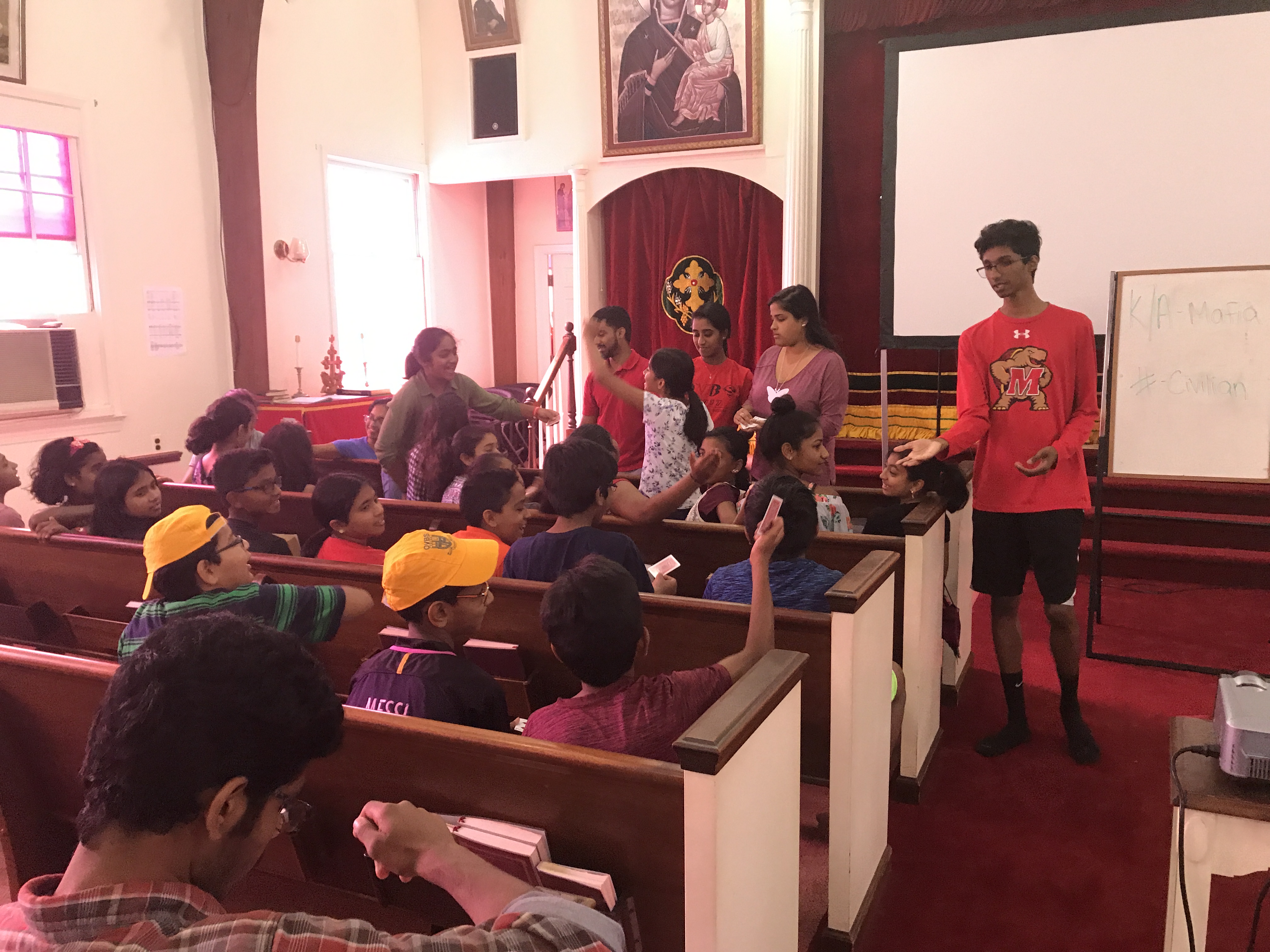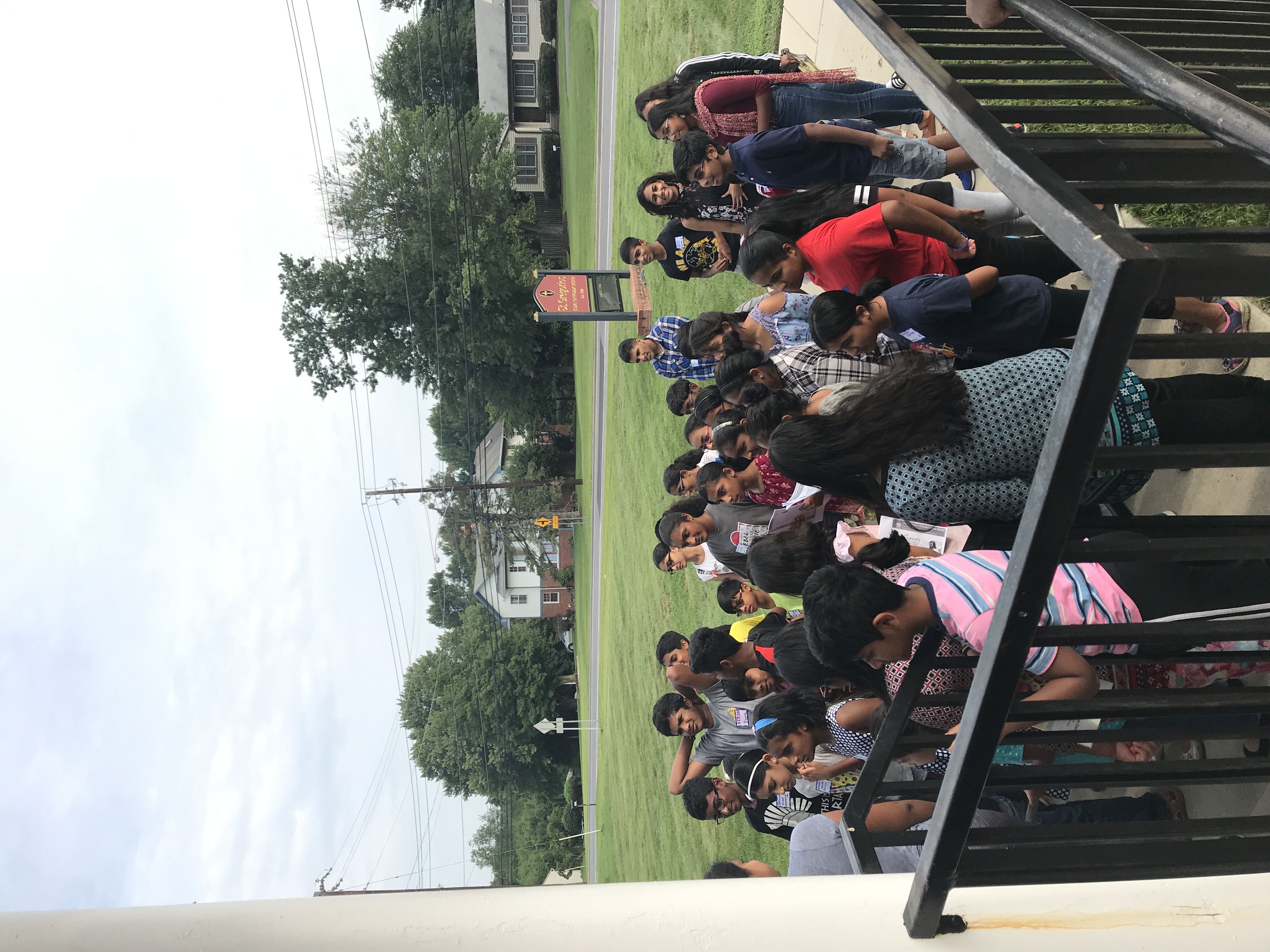 ---